Get Past Self-Doubt & Achieve Your Dream Body And Total Confidence
Without going to the gym or giving up the food you love!
STOP IF ANY OF THIS SOUNDS FAMILIAR...
If YOU AGREE WITH any OF THE ABOVE, then you already know how hard it can be to achieve your dream body easily, I've been there...
Hi, I'm Holly Dolke and I created this personal training system just for YOU...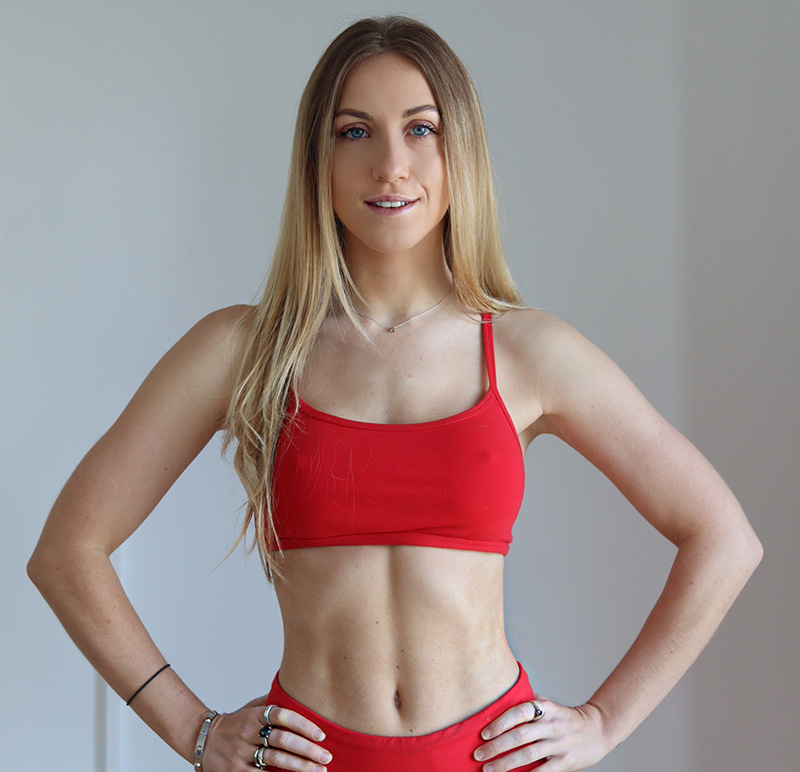 I've helped influence the lifes of tens of thousands of people just like you.
Believe me, I get how a person can feel so lost in so many ways, and how achieving body confidence can be so life-changing…
Before I was the physically fit person you now see, I too was far from perfect.
I was going through life acting like I was fine, but I really wasn't.
I was as down, unmotivated, and struggling through my worst days around food, so I know what it's like to need help... especially in giving up a life of poor food choices, confusion and unhappiness.
I tried every diet imaginable, keto, paleo, whole30, and my weight kept fluctuating and bouncing. I felt out of control and was on a constant yo-yo diet.
I started to suffer from body dysmorphia, IBS, constant headaches. I would not eat more than 2 meals a day because I was afraid I would gain weight.
After months of depression and feeling so lost and confused, I made the decision to fight back. I had to… I was dying inside because of my mind and body.
I used my negative thoughts as fuel to pull myself out of the "mess" I was in, and regain control over my life. And that's when I discovered the mindset to living a truly successful life and also how...
Your Mind Is The Key To Becoming Unstoppable...
The more I ignored my negative thoughts of self-doubt, I began to understand how the mind plays a huge role in our physical and mental health.
Luckily, I discovered how I could handle my thoughts and transformed them into positive ones, and that shaped my body into what it is today. That meant no more punishments around food or exercise and a much better outlook on life.
So with all of this experience, I decided to create fitness programs, nutrition and inspiration to help others achieve the body and confidence they deserve. I have influenced thousands of men and women all around the world, and today I want to help you.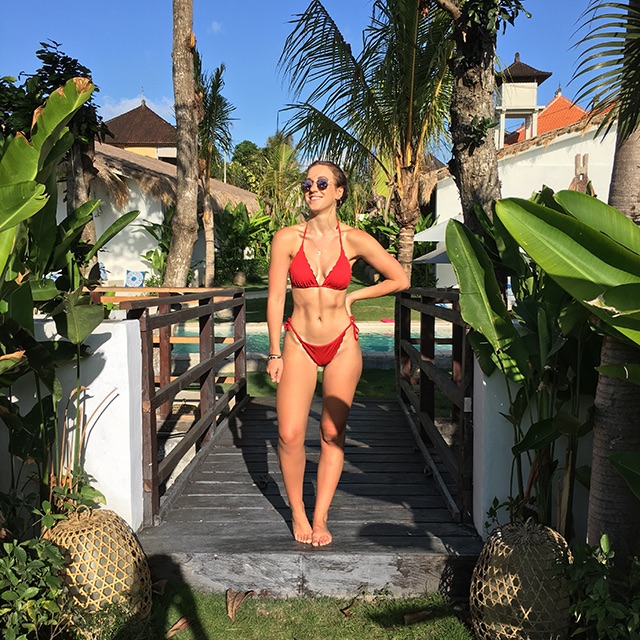 With so much information out there, and crash-diets it's hard to feel in control. You stay healthy all day, or maybe even all week, but suddenly you have the urge to binge eat and then feel guilty about it the next day.
So, I sat down one day and developed an exact system to help other women gain confidence in themselves. That's when Unstoppable was born.
I made sure that this program does more than just help people look and feel better in their bodies. I wanted to help people step into feeling incredible and have lasting success.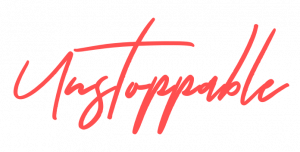 Unstoppable was founded to give you ladies the resources to get a toned body.  I know what it's like when you don't feel comfortable in your body, and I'm here to change that!
Here is exactly what you'll get when you sign up to Unstoppable today....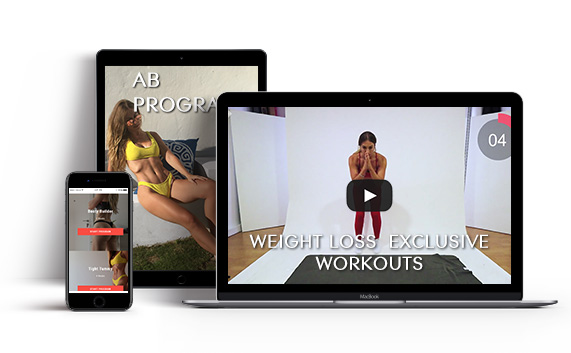 Immediate access to my full workout training library & programs!
Working out for hours on end is old fashioned and does not work. Inside, you'll find ALL of my fast and effective programs to achieve a flat stomach, tone your booty, weight loss, slim your legs and more.
I am going to give you short, 10-20 minutes exercises that have been PROVEN to work. It doesn't matter your fitness level, you can take the programs & workouts at your own pace to get your desired results.
PLUS: All my workouts are body weight, so you can do them at home with ZERO equipment!
Learn what you need, when you need to, from wherever you want.
Never go hungry! With my unique food method & recipes.
We all know exercise is important when it comes to getting the perfect body but how many of us take a look at our diet?
With my Unstoppable food method, you'll be able to eat what you want, and you will find mouth watering recipes that take minutes to prepare. 
Small changes to what you eat can lead to big changes in your waistline and physique. I'm not talking about eating salads every day either. I have put together some amazing recipes that are actually healthy AND tasty!
Most people fail because so called "health" food tastes boring and disgusting. Not anymore.
Foods like pizza, pasta, and muffins.
Looking amazing, never tasted so good!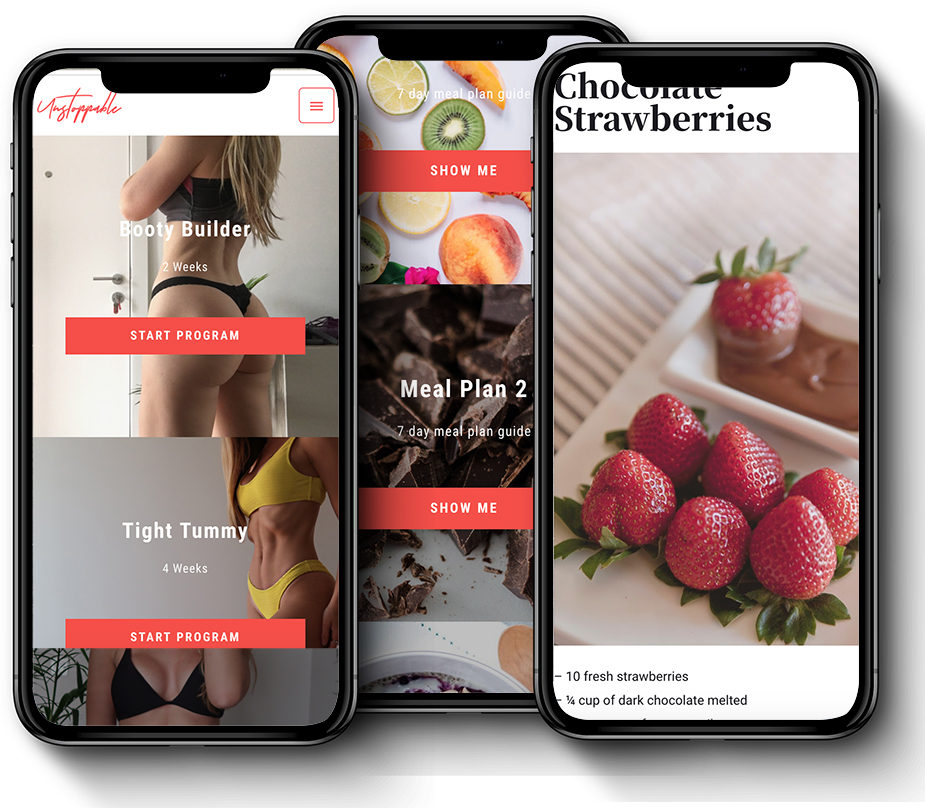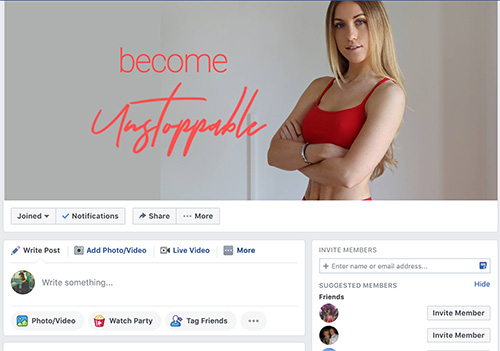 My Private Facebook Group & Community!
THIS is where the real magic happens.
You'll join other like-minded ladies (including me!), all striving to better their lives and health. You'll laugh together, you'll cry together and you will hopefully find life-long friends inside this AMAZING group. We are all here to help each other and THIS is going to be one of the best resources you have!
As you can see… I put a LOT of thought into what I wanted to offer inside the this program. I want to give you the maximum resources without over-loading you.
Access to everything. With the Unstoppable App!
The dedicated app includes the Unstoppable Food Guide PLUS:
Plus a lot more inside the app!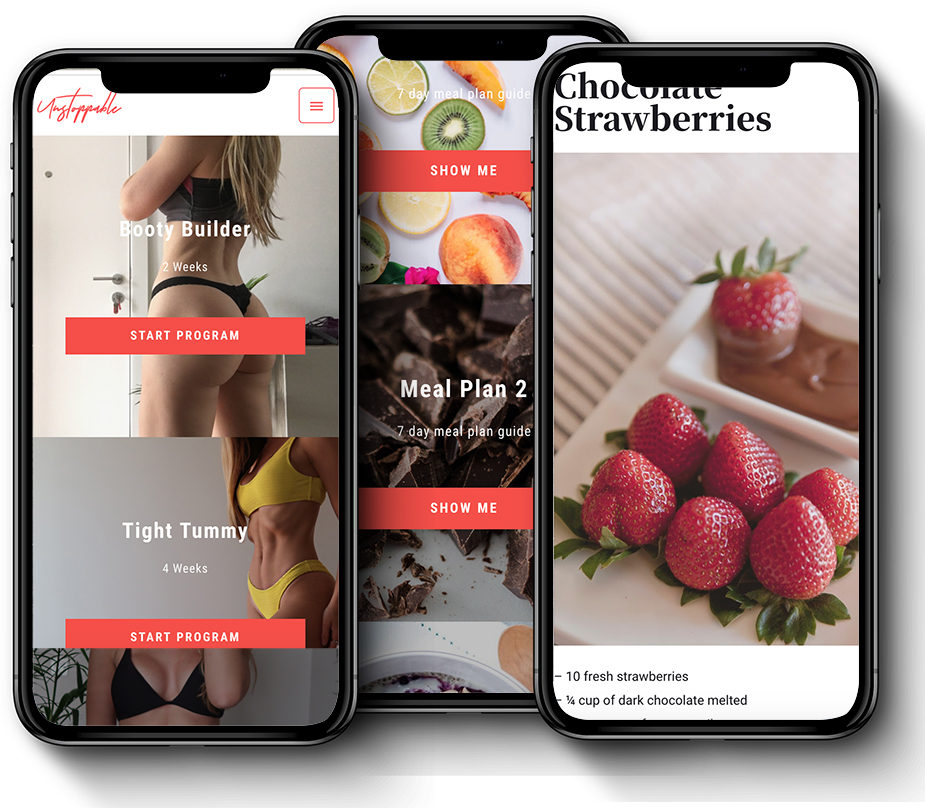 What Makes Unstoppable Different?
No calorie counting, no weighing of foods, no measuring or tiny portions.
No food is banned so never go hungry! We help make changes to how you shop, cook and eat, so you'll lose weight without ever feeling deprived. 
Eat The Foods You Love Already
I don't restrict foods like chocolate and pizza and neither should you.
My plan gives space for you to continue eating the foods you love in moderation and still get amazing results.
Access To Likeminded Community
Our like minded community is there 24/7 to answer all your questions and provide feedback and support
Find the time to work out multiple programs that  include quick 8-20 minute video workouts, that don't require any equipment, or long trips to the gym.
And still achieve the body of your dreams!
We're not into overblown hype, marketing tricks or jumping on the latest shiny diet. Just straight-talking, honest, proven and practical advice. No B.S., no tricks, just a lifestyle change!
My Full Commitment To You
I eat, sleep and breathe health. In Unstoppable it is our 100% focus and we love helping our members achieve success. It's all we do, and we're not going anywhere!
MY OWN TRANSFORMATION AT HOME!
HELPING OTHER PEOPLE ACHIEVE THIER GOALS FROM HOME!
...All of this and much more ONLY inside Unstoppable
30 Day No Questions Asked Money Back Guarantee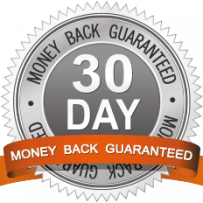 When you join Unstoppable you are fully protected by our 100% Satisfaction Guarantee. I personally guarantee you'll see results.
I'm so confident that you'll love Unstoppable, that if you're not satisfied within your first 30 days then although I'll be sad to see you go, I'll refund you without any fuss.
If there's anything at all that you're not certain about, anything we haven't made clear; any concerns or questions then please do contact us at holly@hollydolke.com and we'll help you out.
Get Instant Access
to Unstoppable!
If you're ready to become Unstoppable, simply choose your payment option below and click the button to join now.
PAY MONTHLY ONLY
Hassle-free 30 day money back guarantee
PAY ANNUALLY
ONLY
$228
$
127
PER YEAR
BEST VALUE: Get 5 months FREE when you join on an annual subscription!

Hassle-free 30 day money back guarantee​